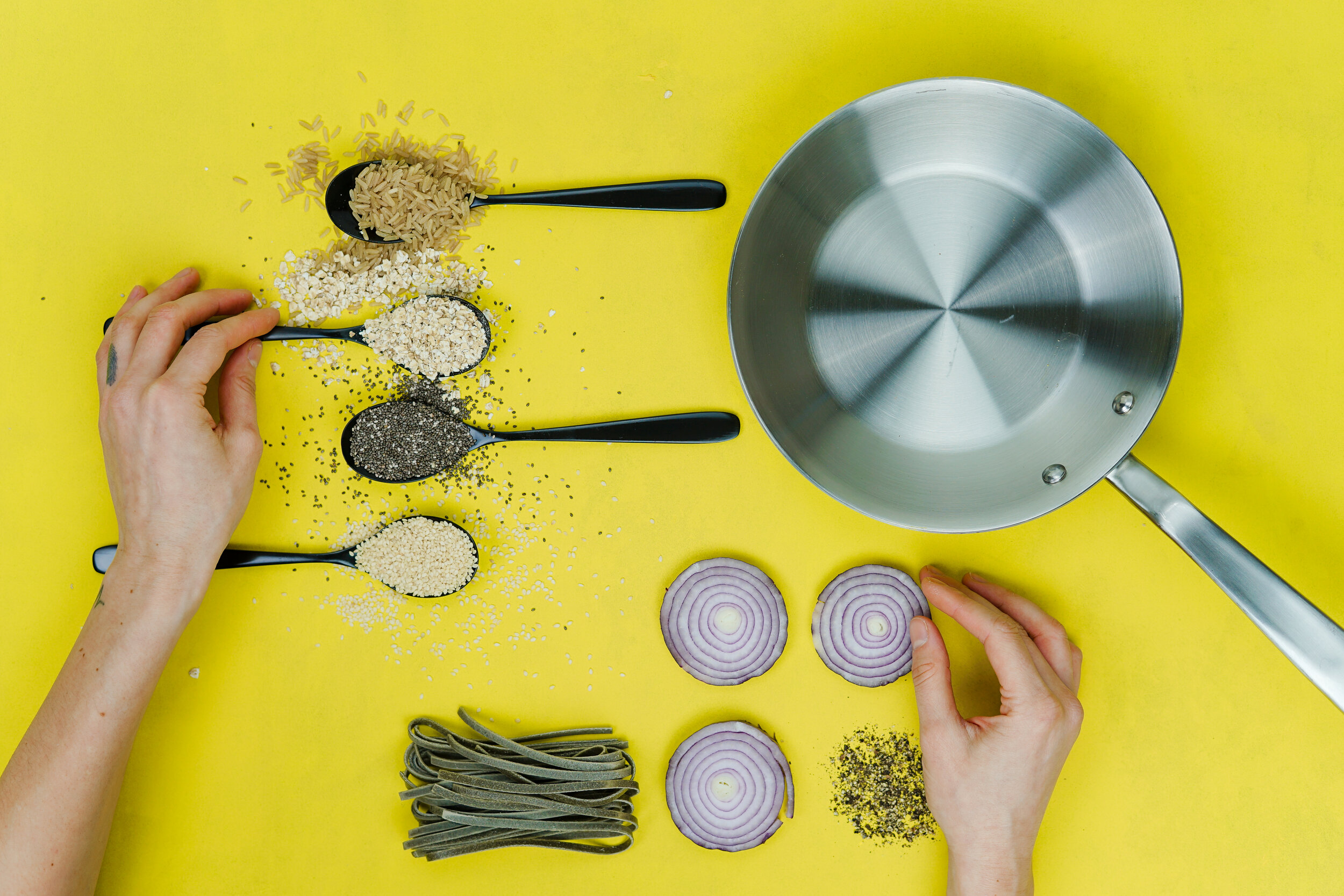 If you're a complete novice and can't boil water or are just looking to learn a new kitchen skill, we can help!
We'll work with you to create a customized lesson plan based on exactly the skill or skills you want to learn. We'll come to your home and show you how to make the most of your kitchen and tools! Want suggestions on items to add to your arsenal? We can help with that too! At the end of your lesson, you'll have created a delicious meal to eat and celebrate your new talent!
private group lessons
Looking for something different to do with friends? How about learning a few new dishes and then noshing on the fruits of your labor! Instead of going out for tacos, why not learn how to make your own taco shells and fixins. Top off your lesson with some Casamigos and then it's a party!
We offer specialized cooking classes for the wee ones in your life. We'll teach them the basics depending on their skill set and age.