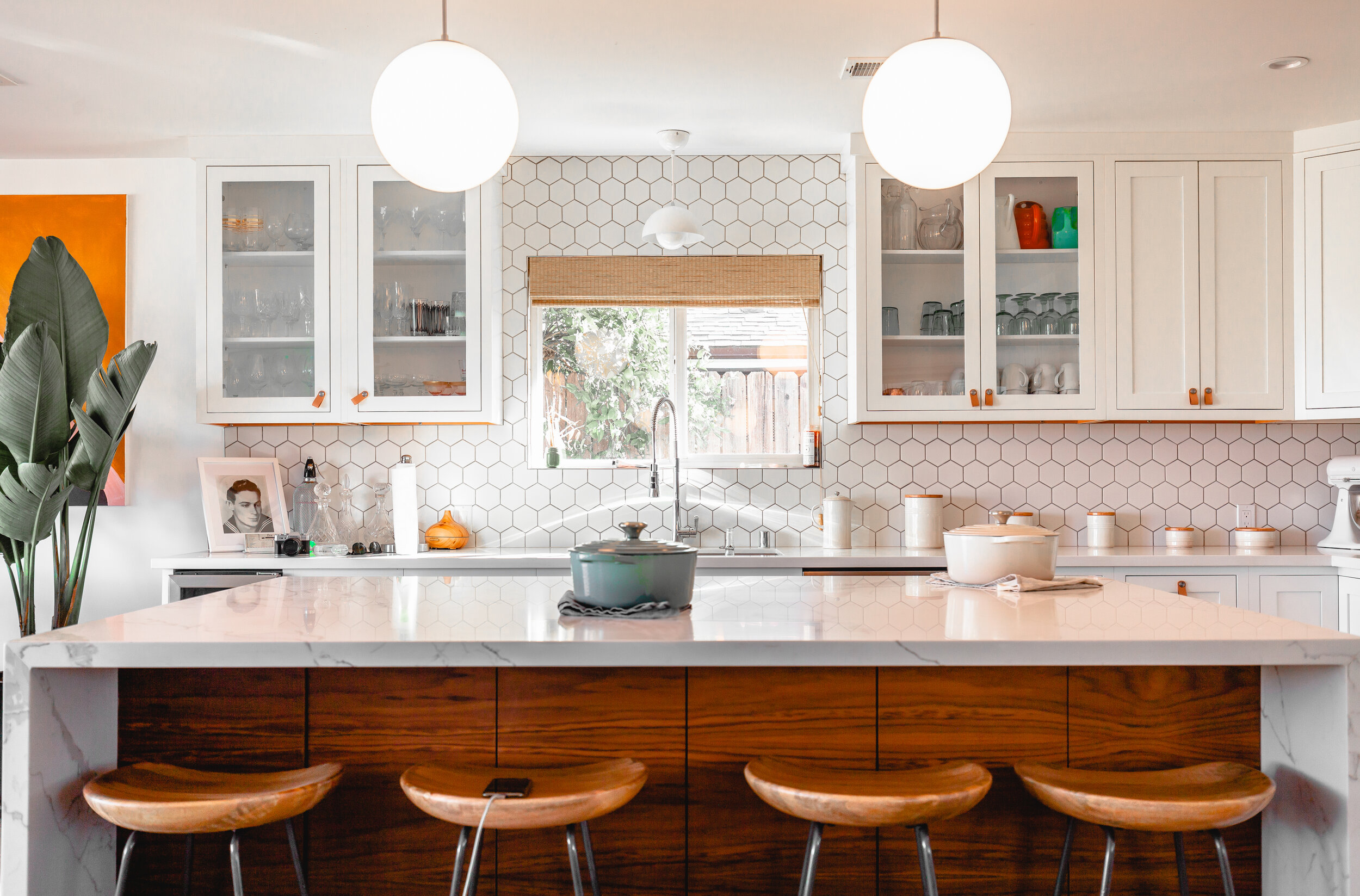 Imagine your refrigerator fully stocked with healthy meals, organized and clean every week! Never had a private chef cook in your home? Here's a brief rundown of how it works with us!
Before we work together, we'll send over a new client questionnaire. It might sound like a lot of work, but it means your menus and meals will be customized to exactly your specifications. This is where you tell us what type of diet you follow, the ingredients you love, dislike or are allergic to. Saves us a lot of back and forth in the long run! Trust us!
meal planning
Every week, we'll send through a menu for you to approve. Once we've nailed down the menu for the week, we take care of all the shopping for you! Once we build up a roster of favs, you'll also be able to request favorites from week to week!
On the selected day or days of the week, Chef Megan will come to your home to prepare the dishes for the week. She'll leave your kitchen spotless and your fridge fully stocked, organized (we love our P-touch!) and clean. You'll also receive a note with heating & serving instructions.